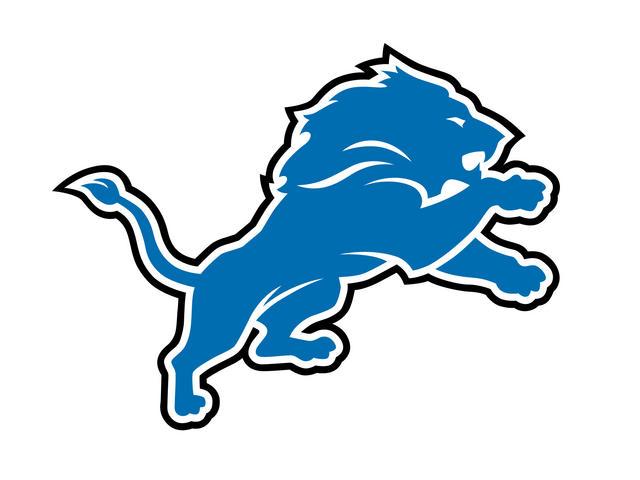 DETROIT, MI (WNEM/AP) -
The first known interview for the Lions head coaching job was conducted today, and it went to Baltimore Ravens offensive coordinator Jim Caldwell.
Caldwell went 26-22 in three seasons as the head coach in Indianapolis, where he worked with Peyton Manning. The Colts reached the Super Bowl in Caldwell's first season, but lost to New Orleans.

Last season the Ravens fired O-coordinator Cam Cameron and promoted Caldwell from QB coach to fill Cameron's spot.

The move helped jumpstart the Baltimore offense, and the team went on to win the Super Bowl.

Caldwell says Detroit is an unusual opportunity, because a talented quarterback and terrific receiver are already in place.
Copyright 2013 WNEM/Associated Press. All rights reserved.