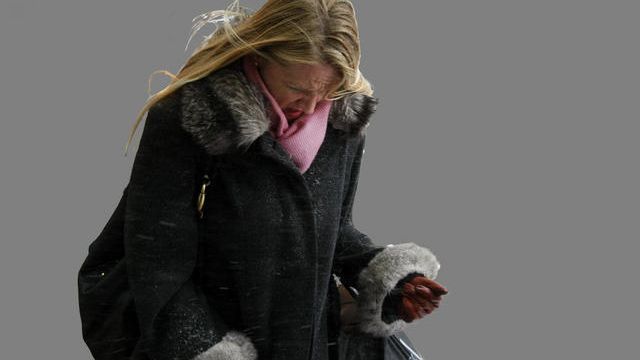 An arctic front has pushed through our area, and that will lead to the coldest air we've seen in over a decade. We could also break some records that are over 100 years old. The record for tonight is 9 for the Upstate (1904) and 3 in the mountains (1879). If my forecasts holds, we'll break both records. Here's a breakdown of what we can expect:
Tonight: Lows will range from around 6-8 in the Upstate to -2 in the mountains. Wind chills will get as cold as -25 in the mountains and -10 for the Upstate. You want to remain inside as much as possible, and cover any exposed skin when you head out tonight or early tomorrow morning. Wind will gust to 30 mph in the Upstate and 40 mph in the mountains.
Tomorrow: We'll see lots of sunshine, and winds will steadily die down. Highs will only reach the mid to upper 20s in the Upstate and we'll stay in the teens for the mountains. Record cold high for the mountains is 21 and upstate is 27, so we could break both of those as well!
Be sure to tune in tonight @ 10... we are talking about keeping yourself, pets, car, house, etc safe during this dangerous cold wave.
We should warm up by late week, with rain back in the forecast by Thursday!