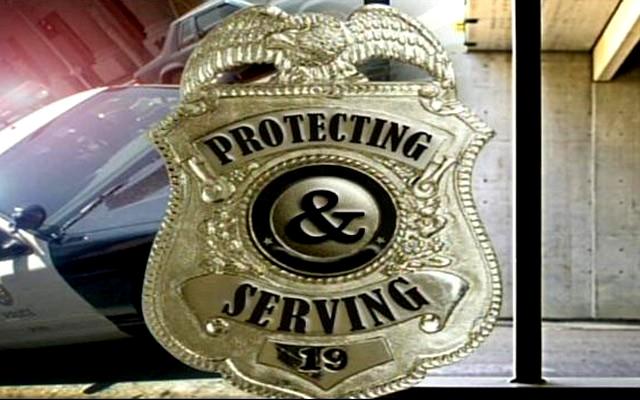 GRAND RAPIDS, MI (AP) -
A Michigan man who tied a rope around his young daughter and let her stand on a bridge pillar over a flood-swollen river has been sentenced to 15 days in jail.
Hans Jansma learned his fate Tuesday in Grand Rapids District Court. A jury in November found the 32-year-old guilty of fourth-degree child abuse.
Jansma on April 22 allowed the girl to crawl out in an opening on the Blue Bridge over the Grand River, secured by a rope.
A WOOD-TV photojournalist gathered footage of Jansma's daughter on the bridge. In a TV report shown to jurors, Jansma said he and his daughter were on an "adventure."
The Grand Rapids Press reports a judge has ordered that the child's mother be awarded primary physical custody of the girl.
Copyright 2014 Associated Press. All rights reserved.