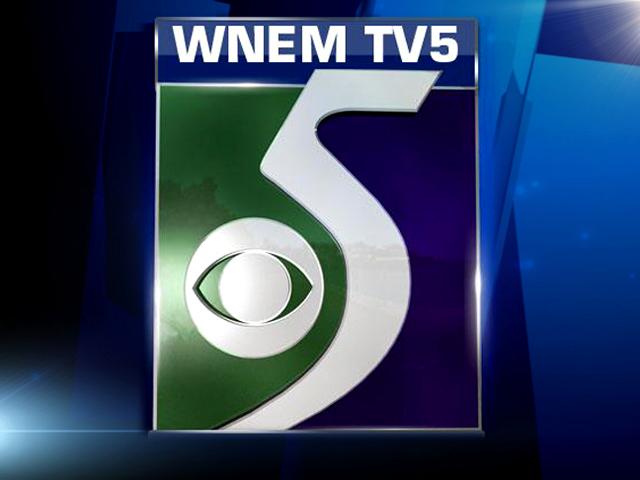 GENESEE TOWNSHIP, Mich. (AP) -
Flint-area authorities say four dogs were killed when a wood burner set a barn on fire.
MLive.com says the fire broke out Thursday in a barn at a home in Genesee County's Genesee Township, northeast of Flint.
Police Chief John Mullaly says a wood burner in a barn caught fire around 9:20 a.m. He says the barn was fully engulfed and the homeowner couldn't get the dogs out in time.
Mullaly says no humans were injured in the fire, which destroyed the barn.
------
Information from: MLive.com, http://bit.ly/1hA3cNs
Copyright 2014 Associated Press. All rights reserved.