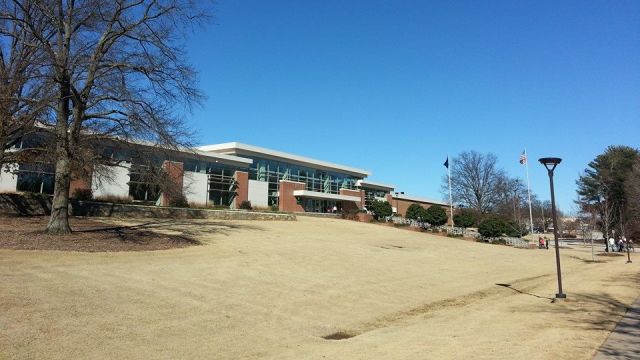 GREENVILLE, SC (FOX Carolina) -
High pressure gave us a beautiful ending to the weekend but we will see another sweep of wet weather in the near future. Clouds will increase on Monday in advance of a low pressure system approaching from the Gulf of Mexico. Afternoon highs will reach the mid-50s across the region.
This low pressure system will arrive south of our region late in the day Monday and bring rain during the overnight hours. As it tracks to the North and East we will see mainly rain showers in the Upstate and Mountains. Rain can then turn into a wintry mix early in the day on Tuesday for parts of Western North Carolina.
Skies will open up by Tuesday afternoon as high pressure pushes the low off to the North. We will see partly cloudy skies with temperatures in the upper 50s in the Upstate. For the Mountains, however, we will see more in the way of cloud cover as much of the moisture from Monday night gets trapped in the higher elevations.
Look to see highs in the lower 50s and showers return to the area late in the day on Tuesday. Wednesday will usher in cooler highs for both the Upstate and the Mountains as well as a slight chance of snow.
The good news is that after Wednesday, high pressure will finally get a strong grip on our area and bring us a string of dry weather for the next few days.