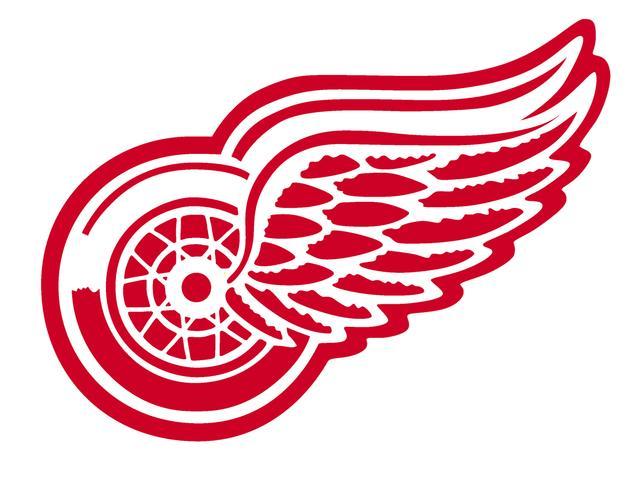 ANAHEIM, Calif. (AP) -- Jonas Hiller made 22 saves in his 14th consecutive victory, and the steamrolling Anaheim Ducks beat the Detroit Red Wings 1-0 Sunday night for their 17th victory in 18 games.
Andrew Cogliano scored in the second period for the NHL-leading Ducks, who improved to 19-0-2 at home this season despite playing without injured scoring leader Ryan Getzlaf.
Hiller was outstanding in the second game of back-to-back starts, earning his third shutout of the year and the 19th of his career. The Swiss Olympic team selection hasn't lost since Dec. 3, matching four other goalies for the second-longest winning streak in a single season in NHL history.
Petr Mrazek stopped 22 shots for the Red Wings in a rematch of last season's first-round matchup in the Western Conference playoffs.
Copyright 2013 Associated Press. All rights reserved.