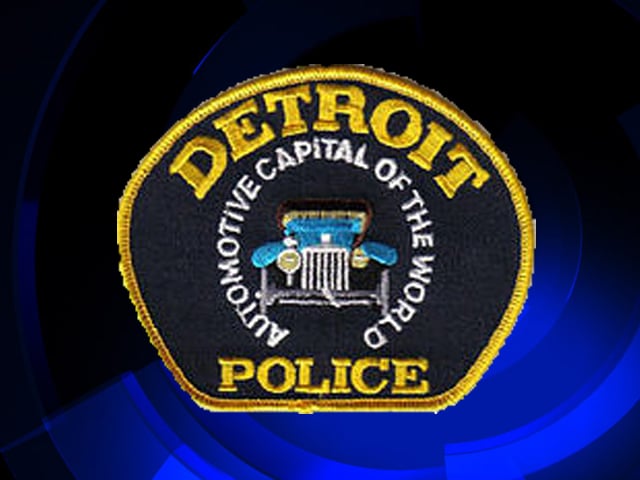 DETROIT, MI (AP) -
Police are seeking a man who set fire to a northwest Detroit business after robbing and beating its owner with a gun.
Police tell WXYZ-TV that three bottles of flammable liquid were used to set the blaze about 8 p.m. Sunday at the Livernois Market.
The name of the market's owner was not released. He was taken to a hospital for treatment.
Copyright 2014 Associated Press. All rights reserved.