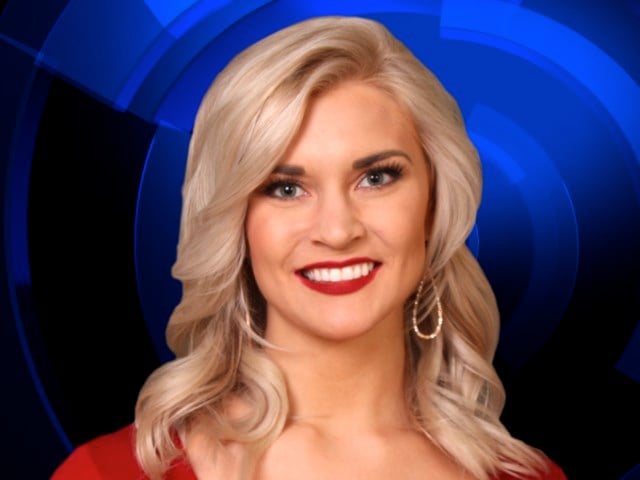 Alana Holland
Alana Holland joined WNEM in January of 2014. She started as the morning reporter for the Wake-Up Team, then moved on to the Wake-Up Anchor on the weekends. You can also catch her reports on the 5 and 6 o clock news during the week.
Alana is a Michigan native from the small town of Gaylord. She graduated from Grand Valley State University with dual majors in Broadcasting and Journalism. During her time in college, she filled the majority of it interning for various news outlets, trying to stay as close to the broadcast world as she could. She was an anchor and reporter for the student news station, GV Today. Also, she reported for Michigan Radio-NPR, interned at WOOD TV8, Cumulus Media, WGVU, and reported and edited for the school newspaper. Alana also spent a summer studying theater in London.
If you follow Alana on social media, you will see a lot of pictures of her dachshund, Leo. She also enjoys traveling, exploring, cooking, wine-tasting, working out, fashion and is a self-admitted coffee addict.
You can contact Alana by emailing her at: Alana.Holland@wnem.com