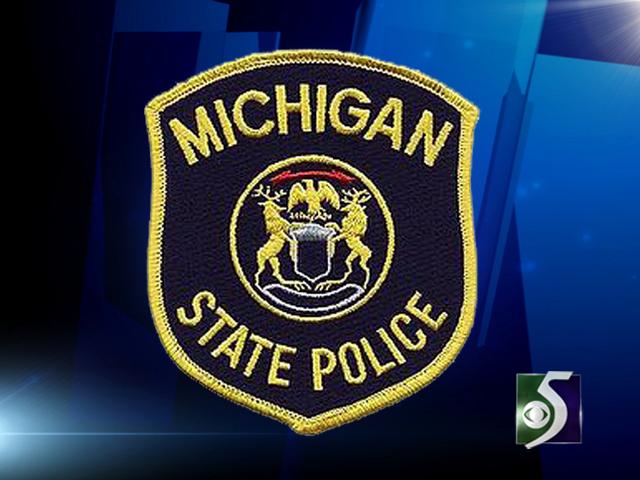 LUDINGTON, MI (AP) -
Michigan State Police say a trooper fatally shot a 68-year-old man as the trooper responded to a possible call to 911 where someone hung up.
The Ludington Daily News reports the shooting happened about 11 p.m. Tuesday near Ludington after the man pointed a gun at the trooper.
Names of those involved weren't immediately released.
Police say the man confronted the trooper, who fired one shot. The newspaper reports the man was taken to a hospital, where he died.
The Mason County sheriff's department and the Ludington Police Department also responded.
Copyright 2014 Associated Press. All rights reserved.