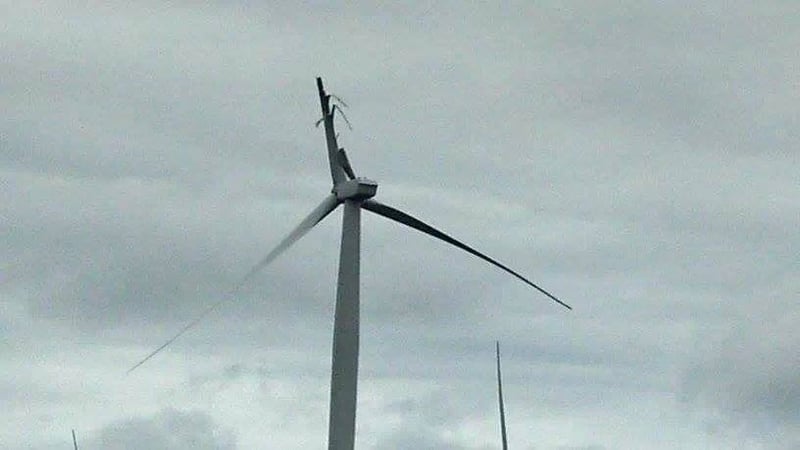 Photo courtesy of Cheryl King
DTE Energy Co. and General Electric plan to replace 33 turbine blades at a wind park in Michigan after a blade broke last year on one turbine.
The Huron Daily Tribune of Bad Axe reports the Detroit-based utility on Tuesday gave an update about Echo Wind Park to Huron County officials.
General Electric makes the blades and earlier said a manufacturing irregularity led to the Nov. 8 blade break. The turbine that broke is in Huron County's Chandler Township, about 100 miles north of Detroit. Sixty of the 70 planned turbines were in place and were producing electricity before the accident.
------
Information from: Huron Daily Tribune, http://www.michigansthumb.com
Copyright 2014 Associated Press. All rights reserved.