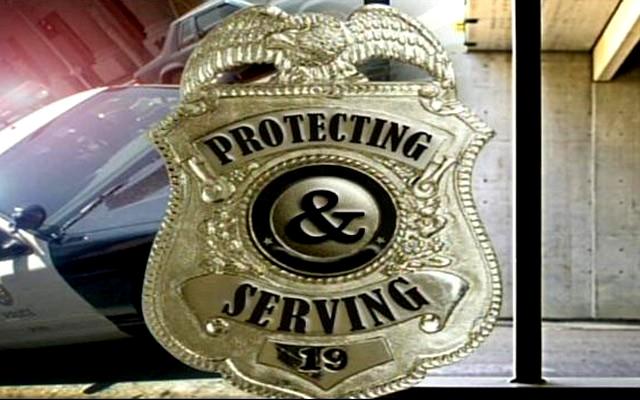 PORT HURON, MI (AP) -
A Port Huron Township family is recovering at home and warning others about the dangers of carbon monoxide poisoning after a scare from it earlier this month.
The Times Herald of Port Huron reports that Don Nichols, his wife and three of their four children were hospitalized Jan. 5 after they were overcome by carbon monoxide in their home. The home's boiler system had malfunctioned, pumping it full of the colorless, odorless and lethal gas.
The home did not have a carbon monoxide detector. Nichols says the family now has three. He warns others to do the same. Symptoms of carbon monoxide poisoning include headache, fatigue, shortness of breath, nausea and dizziness.
Copyright 2014 Associated Press. All rights reserved.