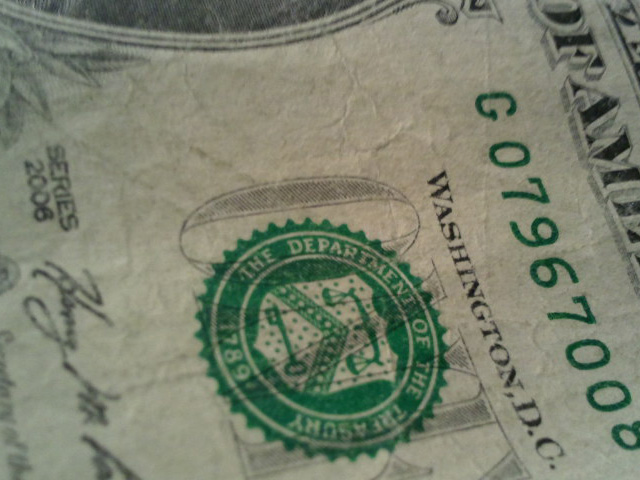 HILLSDALE, MI (AP) -
A woman has been sentenced to nine months in jail in a home invasion last year in Michigan where $2 in change was taken.
The Hillsdale Daily News reports 20-year-old Karlissa Hawkins of Montgomery was sentenced Monday in Hillsdale County Circuit Court on one count of attempted second-degree home invasion after earlier pleading guilty to the charge.
Hawkins apologized prior to sentencing. She also was ordered to pay nearly $900 in costs and fines as well as $845 in restitution.
Hawkins earlier told the court that she and another woman broke into an apartment. Her co-defendant in the case, who also got jail time, said they couldn't find any substantial amount of money and Hawkins eventually took $2 in change, which she used for gas money.
Copyright 2014 Associated Press. All rights reserved.