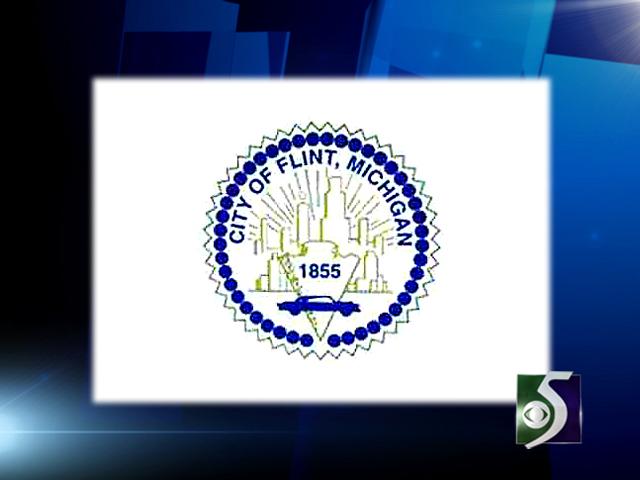 The city of Flint is joining the federal Strong Cities, Strong Communities initiative.
The inclusion of Flint in the program, also called SC2, is being announced Thursday along with several other cities around the U.S.
The program uses experts to work alongside city leadership, community organizations, local businesses and philanthropic foundations to support the cities' visions for economic growth and development. A key goal is to help better use existing resources.
Federal workers will head to Flint starting this month to assist local officials. In a statement, Flint Mayor Dayne Walling says it's "an honor" to be included.
Click here to sign up for Breaking News texts, here for our email newsletters and alerts and here to follow us on Twitter.
Copyright 2014 Associated Press. All rights reserved.