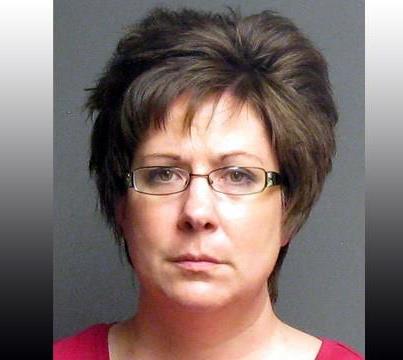 A Mid-Michigan woman convicted of filing a false report of rape has been sentenced to at least five years in prison, just days after pleading no contest to a cancer scam in another case.
St. Clair County Judge Daniel Kelly exceeded the guidelines Friday, saying it would be a "travesty of justice" to sentence Sara Ylen to any less.
Ylen was accused of creating a story about two men attacking her at her Lexington home, 80 miles northeast of Detroit, in 2012. The jury also convicted her of tampering with evidence.
The 38-year-old Ylen pleaded no contest to fraud Monday in Sanilac County. She claimed to have cancer and accepted money from sympathetic supporters and hospice services. But there was no evidence of cancer.
Click here to sign up for Breaking News texts, here for our email newsletters and alerts and here to follow us on Twitter.
Copyright 2014 Associated Press. All rights reserved.