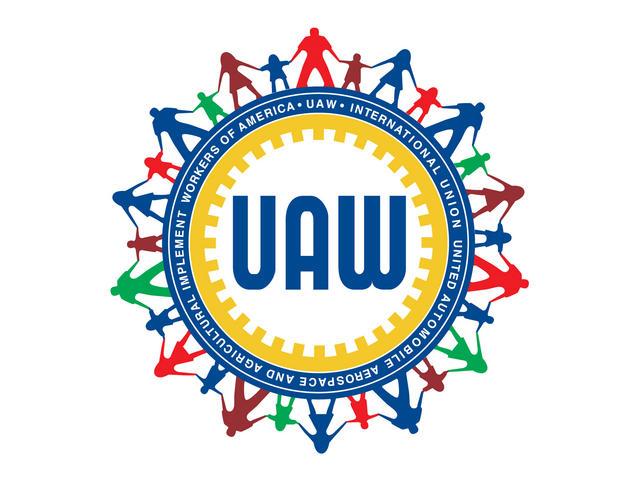 United Auto Workers vice president General Holiefield has pleaded no contest to a misdemeanor charge following the accidental shooting of his wife in their suburban Detroit home.
Holiefield entered the plea Wednesday in a Clinton Township court, where he was originally scheduled to be arraigned next Wednesday. The charge is reckless discharge of a firearm.
The 60-year-old Holiefield was cleaning a handgun Dec. 30 in his Harrison Township home when one shot fired, striking 50-year-old Monica Morgan in the abdomen. Morgan accompanied her husband to court.
The charge will be dismissed if he doesn't have another criminal offense within six months.
A no contest plea isn't an admission of guilt but is treated as such for sentencing purposes.
Holiefield is retiring this year from the UAW.
Click here to sign up for Breaking News texts, here for our email newsletters and alerts and here to follow us on Twitter.
Copyright 2014 Associated Press. All rights reserved.