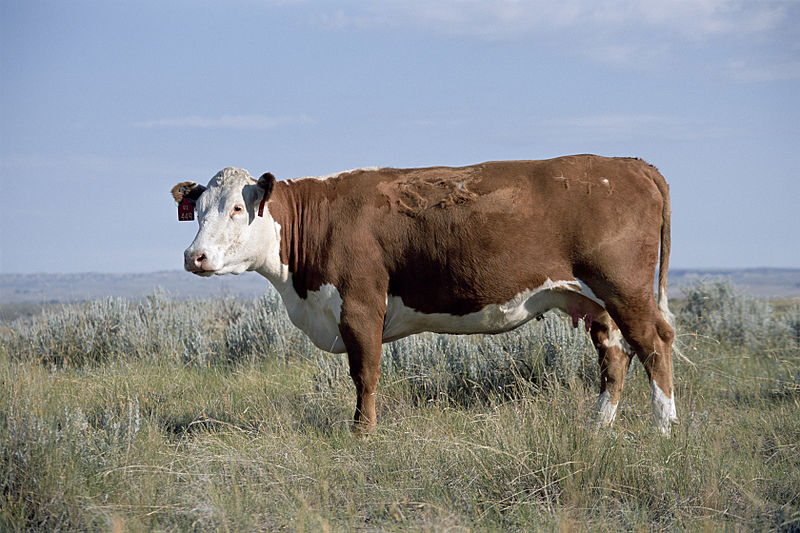 A bovine grazing in an open field.
State officials say a section of Saginaw County where a cow tested positive for bovine tuberculosis last year is now considered free of the disease.
The Michigan Department of Agriculture and Rural Development says the infected cow was discovered in March 2013 as it went to slaughter. The dairy farm was quarantined, and officials began tracking down where all its cattle had come from or gone to over the past five years.
Nearly 26,000 animals on 373 farms were tested during the investigation. Cattle on three other farms were ordered killed after some tested positive for bovine TB, and another farm was quarantined.
The department said last week the investigation has ended.
Bovine TB is a bacterial disease that can be fatal for cattle, deer and other animals.
Click here to sign up for Breaking News texts, here for our email newsletters and alerts and here to follow us on Twitter.
Copyright 2014 Associated Press. All rights reserved.