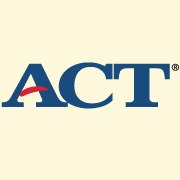 An Elk Rapids High School junior earned a top score of 36 on the ACT college entrance exam.
The Traverse City Record-Eagle reports that Austin Wolfgram took the test last month on the same day his father had brain surgery for cancer. He missed just two questions out of 210.
A spokeswoman for ACT says fewer than one-tenth of 1 percent of students who take the test earn a 36.
Wolfrgam is active in many academic and extracurricular activities, including debate team and soccer. He first took the ACT as an eighth grader, scoring a 32. As a sophomore he earned a 34.
Copyright 2014 Associated Press. All rights reserved.