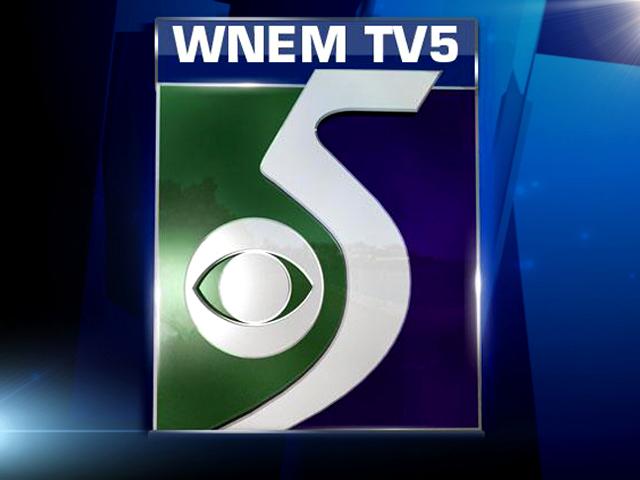 Police in suburban Detroit are on the lookout for a semi-truck containing 33,000 pounds of chicken after it was reported stolen from a storage lot.
The Macomb Daily of Mount Clemens reports that Warren police got a call from a truck driver Tuesday morning saying his vehicle was missing.
The driver told police he parked the truck in the back of the lot before it was taken. Police say there was no video surveillance of the scene.
------
Information from: The Macomb Daily, http://www.macombdaily.com
Click here to sign up for Breaking News texts, here for our email newsletters and alerts and here to follow us on Twitter.
Copyright 2014 Associated Press. All rights reserved.