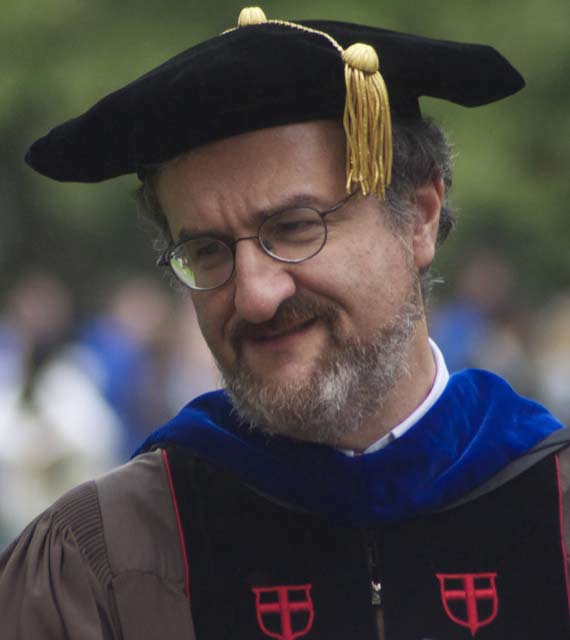 Mark Schlissel -- image courtesy of Brown.edu
By MIKE HOUSEHOLDER, Associated Press
The University of Michigan has named Brown University Provost Mark Schlissel as its new president.
The Board of Regents approved Schlissel's appointment on Friday, meaning he'll become the 14th person to lead the Ann Arbor school.
Schlissel is Brown's chief academic officer. Before that, he served as dean of biological sciences at the University of California-Berkeley.
Schlissel will succeed President Mary Sue Coleman, who announced last year that she would step down when her contract expires this summer. She will leave as Michigan's fourth longest-serving leader.
The 70-year-old Coleman also is the university's first female president.
Coleman was hired in 2002 after seven years as president at the University of Iowa. Her time in Ann Arbor has been marked by significant physical changes to the campus.
Click here to sign up for Breaking News texts, here for our email newsletters and alerts and here to follow us on Twitter.
Copyright 2014 Associated Press. All rights reserved.