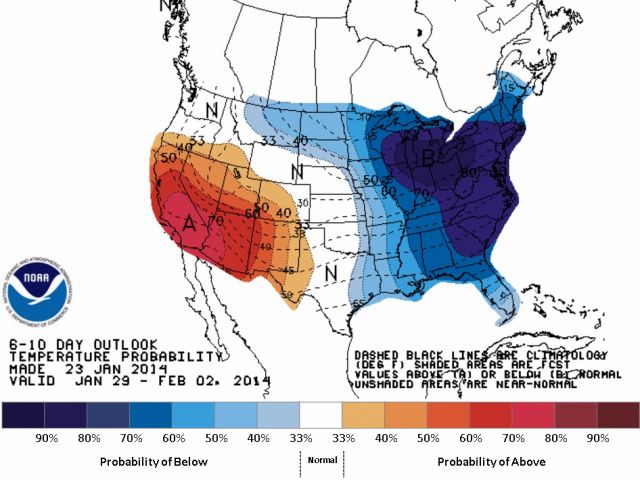 GREENVILLE, SC (FOX Carolina) -
High Pressure taking control of the Carolinas gives us mostly clear skies into the Weekend. We will see overnight lows dip into the teens once again, giving us another chilly night. Relief will be felt on Saturday, however, as highs approach the lower to mid-40s.
Now we may see a little more in the way of cloud cover in the mountains on Saturday as well as a chance of snow flurries along the Tennessee border. Winds will be breezy in the Upstate with winds gusting into the 30s!
Sunday will bring even warmer air in with highs near 50s across the Upstate and mid-40s in the Mountains. The warming trend come to an end on Monday however as another batch of cold air approaches.
Models are showing yet another cold front pushing into our region as Canadian high pressure once again takes over much of the US. We are looking to see highs once again peak in the mid-30s and upper 20s on Tuesday and Wednesday while staying below average until the end of the week.
Temperatures have been below average for many days now and forecasts look to continue this pattern. 2014 continues to be off to a relatively cool start.