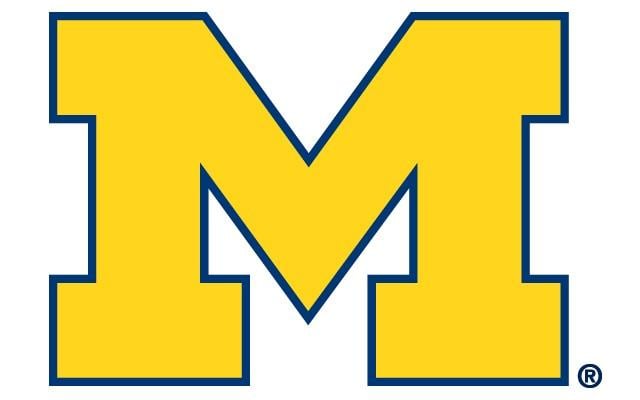 Nik Stauskas made a tiebreaking 3-pointer with 3:12 left and finished with 19 points and freshman Derrick Walton Jr. scored a season-high 19, lifting No. 21 Michigan to an 80-75 win over No. 3 Michigan State on Saturday night to remain the only Big Ten team without a conference loss.
The Wolverines (15-4, 7-0 Big Ten) went on a 10-0 run late in the game to take control and held on to win for just the second time in 15 games at the Breslin Center.

The Spartans (18-2, 7-1) had won 11 straight since losing to North Carolina at home.

Michigan State's Gary Harris scored a career-high 27 points and didn't get much help offensively from his team that was without two of its best players.
Copyright 2014 Associated Press. All rights reserved.