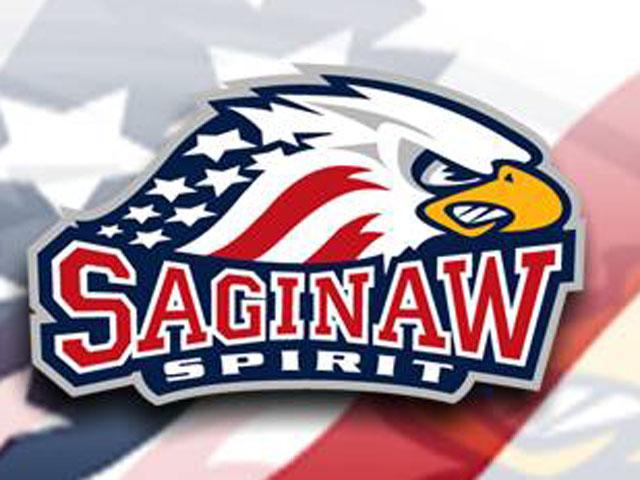 GUELPH, ONT. (WNEM) -
The Saginaw Spirit visited the Guelph Storm Sunday, January 26th at the Sleeman Centre with the home team taking the victory 4-2.
The Storm began the first period with a goal scored off the stick of Robby Fabbri from Kerby Rychel at 3:23. Six minutes later the Spirit tied the game on a goal scored by Jimmy Lodge from Mitchell Stephens at 9:30.Just two minutes later, the Storm re-established their one goal lead on a powerplay goal scored by Kerby Rychel from Matt Finn and Steven Trojanovic at 11:50. At 13:45 the Spirit responded as they found the net on a goal scored by Nick Moutrey from Dylan Sadowy.
Keeping with the trend of the game, the Storm scored first in the second period, on a power play, through an effort by Kerby Rychel from Zack Mitchell and Robby Fabbri at 6:07. The Spirit and the Storm went throughan offensive struggle that continued to the end of the second period.
The third period was scoreless for the first 13 minutes until the Storm broke through on a powerplay goal scored by Brock McGinn from Matt Finn and Steven Trojanovic at 13:38. After a series of 4 Spirit penalties,the Storm held their two goal lead with 3 minutes remaining.
Copyright 2014
WNEM
(Meredith Corporation). All rights reserved.