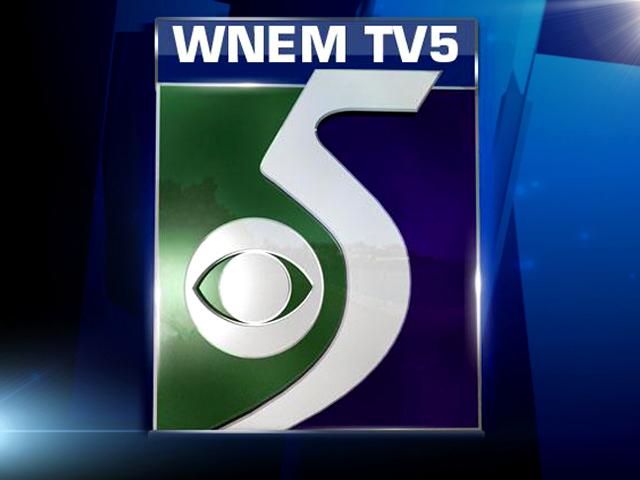 ALBION, Mich. (AP) -
Authorities say a body believed to be that of a missing woman has been found at a tree farm in southern Michigan and a suspect in her death has been arrested in North Carolina.
The Battle Creek Enquirer and the Jackson Citizen Patriot report the body was found Monday in Calhoun County's Albion Township.
Chief Scott Kipp of the Albion Department of Public Safety says 42-year-old Donna Jean Frost was last seen Jan. 14 and reported missing Jan. 20. Police say they think she was killed at her Albion home. Kipp says the body was in a hole used for burning brush.
Kipp says investigators learned the 47-year-old suspect was in Conover, N.C., and he was arrested Sunday on a warrant for an unrelated charge. He's being returned to Michigan.
Click here to sign up for Breaking News texts, here for our email newsletters and alerts and here to follow us on Twitter.
Copyright 2014 Associated Press. All rights reserved.