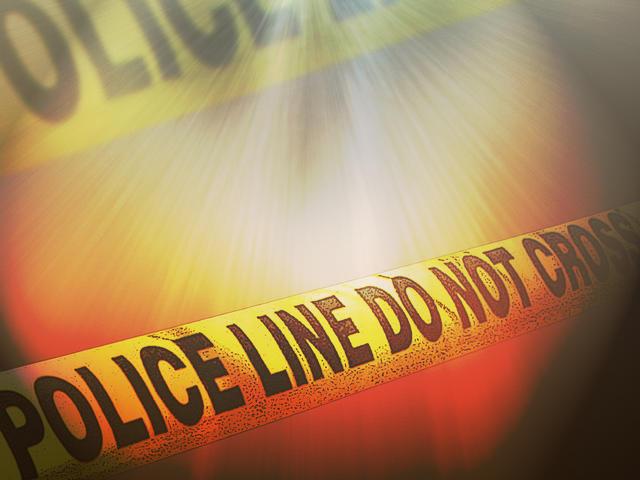 TRAVERSE CITY, Mich. (AP) -
A Traverse City man who told police that he accidentally shot his girlfriend during a suicide attempt has been charged with involuntary manslaughter.
Monica Anderson was fatally shot in November at an apartment shared with Robert Caldwell and two children. Prosecutor Bob Cooney tells the Traverse City Record-Eagle that Caldwell was drunk and "grossly negligent."
Caldwell faces other charges, including causing death with a gun while drunk and resisting police. He was returned to jail Tuesday after bond was set at $500,000. He asked for a court-appointed lawyer.
Traverse City police Capt. Mike Ayling says investigators don't believe Caldwell intended to shoot his girlfriend.
Anderson's family released a statement, expressing disappointment and calling the charges "minimal." The maximum penalty is 15 years in prison.
Copyright 2014 Associated Press. All rights reserved.