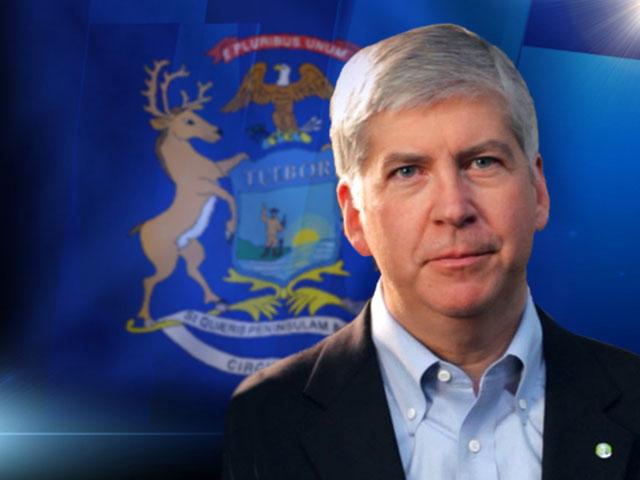 Michigan's Republican governor says he hopes President Barack Obama takes on the federal tax system in his State of the Union address, saying that poor fiscal management and debt continue to "stand in the way of America's true economic potential."
Rick Snyder said Tuesday that the economy is first among the challenges facing the Democratic president. He says "Washington must come to grips with fiscal reality" by balancing the budget and creating a tax code that's "simple, fair and efficient."
Snyder also repeats a theme from his State of the State address that immigration holds a key to economic development. He's called for visas for entrepreneurs willing to start businesses in Detroit.
Snyder says "highly skilled, legal immigrants with advanced academic degrees or entrepreneurial talents create jobs for Americans."
Copyright 2014 Associated Press. All rights reserved.