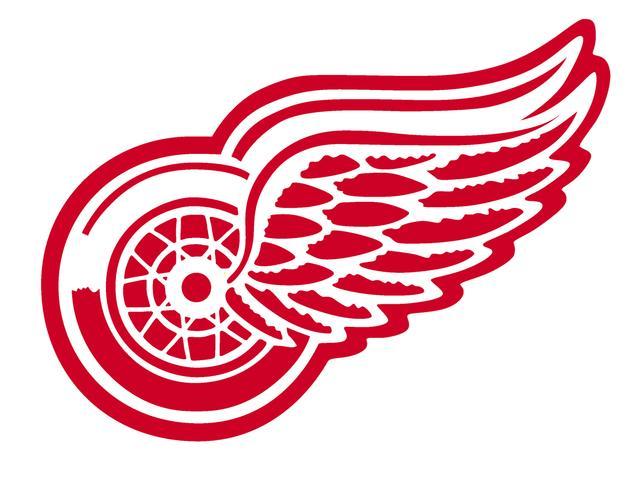 PHILADELPHIA (AP) -- Scott Hartnell and Claude Giroux each had three points, Steve Mason made 33 saves and the Philadelphia Flyers beat the banged up Detroit Red Wings 5-0 Tuesday night.
Adam Hall and Sean Couturier also scored for the Flyers, who snapped a four-game losing streak. The Flyers (26-22-6) won an eighth straight game at home against the Red Wings (23-19-11), a franchise best against Detroit, which has not won in Philadelphia since the 1997 Stanley Cup final.
Mason recorded his second shutout of the season and the 21st of his career.
Starting in place of Jimmy Howard, who was back on the Detroit bench after missing three games with a knee injury, Jonas Gustavsson stopped 23 of 28 shots.
Copyright 2014 Associated Press. All rights reserved.