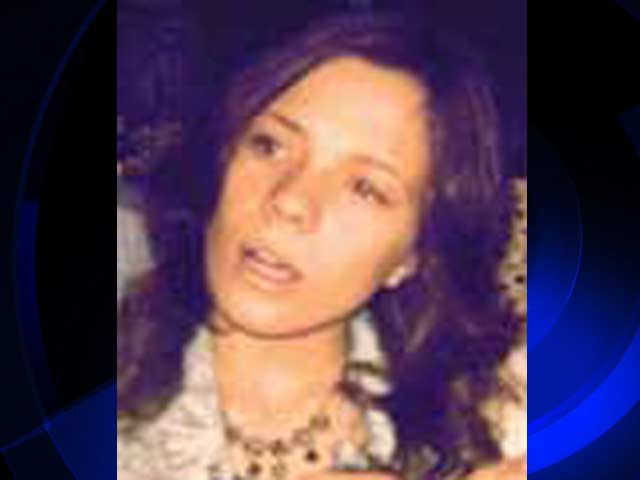 Photo courtesy Michigan State Police
DAVISON, Mich. (AP) -
Authorities say a woman who was killed in a Texas hit-and-run accident in 1980 disappeared from the Flint area about 35 years ago.
A positive identification of former Davison resident Paulette Jaster was made by Texas medical examiners in Harris County. She was identified by the use of dental records. They notified the Michigan State Police.
Jaster was last seen leaving Genesee County in 1979. Jaster's family members have said she suffered from mental illness and it worsened as she got older.
The National Missing and Unidentified Persons System said the hit-and-run victim had been seen at a truck stop in Houston looking for a ride to Beaumont. She was hit on East I-10 in the Houston area. She had no identification.
Copyright 2014 Associated Press. All rights reserved.