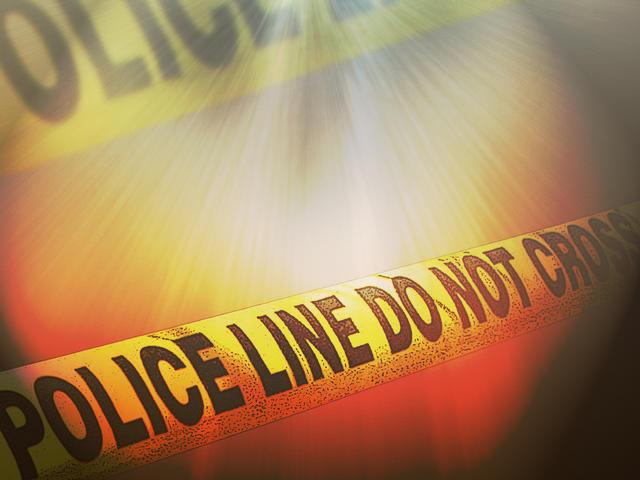 Authorities in suburban Detroit say firefighters found the body of a 79-year-old man after a blaze in his Royal Oak condominium.
The Oakland County sheriff's department says the fire happened Friday afternoon in the northern Detroit suburb Undersheriff Michael McCabe says the Royal Oak fire department called in his agency's arson investigators after discovering the body.
The victim's name wasn't immediately released.
Copyright 2014 WNEM (Meredith Corporation). All rights reserved.