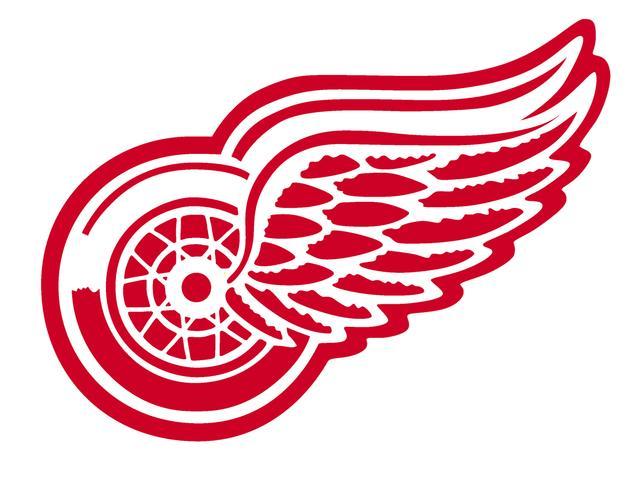 DETROIT, MI (AP) -
Justin Abdelkader scored early in the second period and again in the final seconds while Jimmy Howard finished off a shutout that Jonas Gustavsson started for the Detroit Red Wings in a 2-0 victory over the Vancouver Canucks on Monday night.

Two goalies combined on a Red Wings shutout for the first time since Oct. 27, 2001, when Manny Legace and Dominik Hasek did it in a 1-0 win at Nashville, according to STATS.

Gustavsson started and stopped all eight shots he faced in the first period, but didn't return to play because of dizziness. Howard had 16 saves.

The Canucks had coach John Tortorella behind their bench and forward Henrik Sedin on the ice after both missed six games.
Copyright 2014 Associated Press. All rights reserved.