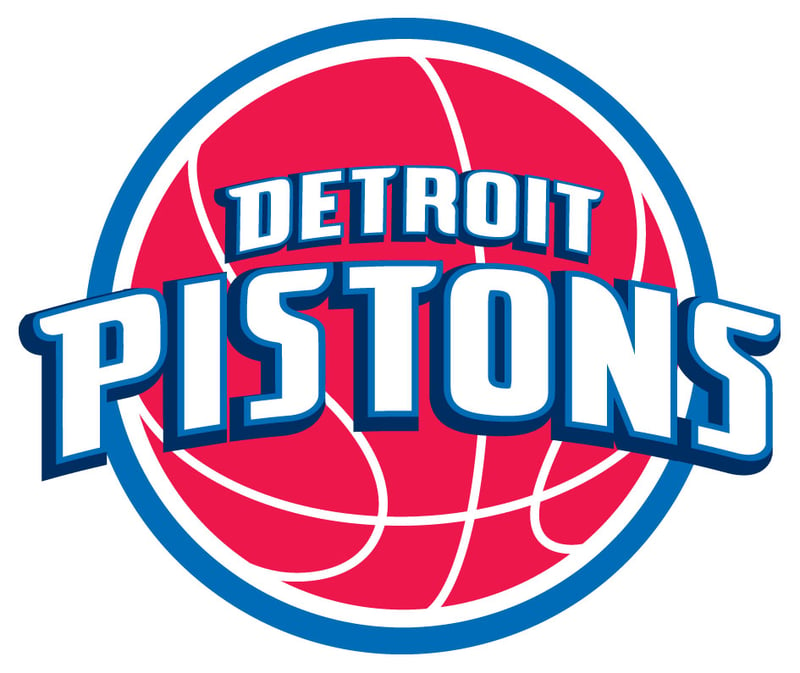 LeBron James came within two rebounds of his first triple-double this season, and the Miami Heat won for the fifth time in six games Monday by beating the Detroit Pistons 102-96.

James had 24 points and 11 assists, Dwyane Wade scored 30 points and Chris Bosh added 17.

Wade had one of his best performances in an injury-hampered season, shooting 13 for 19 and adding 10 rebounds and five assists in 37 minutes. His point total was his highest since Dec. 18.

James was blanked in the rebound department down the stretch. When Wade snatched a rebound away from him with 4 minutes left, a grinning James chided him as they ran upcourt. Wade waved his arms in sheepish apology.

Teammate Ray Allen outfought James for a rebound a minute later, which left James muttering to the Heat bench.
Copyright 2014 Associated Press. All rights reserved.