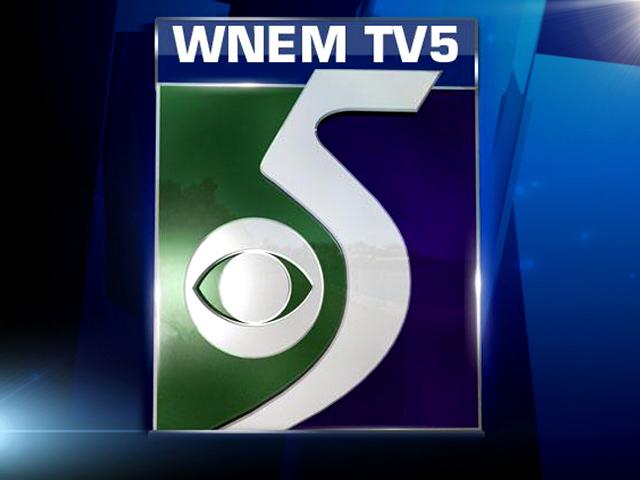 FLINT, Mich. (AP) -
Flint fire authorities say a man was hurt in a jump from a second floor window and two other people were treated for smoke inhalation when a blaze destroyed a building at an apartment complex.
The fire was reported about 5:15 a.m. Wednesday the Atherton East apartments.
Flint fire Battalion Chief Ray Barton tells MLive.com that the man injured his arm in the jump.
The American Red Cross has been making arrangements for those the blaze left homeless.
Officials say they're trying to determine the cause of the fire.
------
Information from: The Grand Rapids Press:MLive.com, http://bit.ly/1jgv8Xv
Click here to sign up for Breaking News texts, here for our email newsletters and alerts and here to follow us on Twitter.
Copyright 2014 Associated Press. All rights reserved.