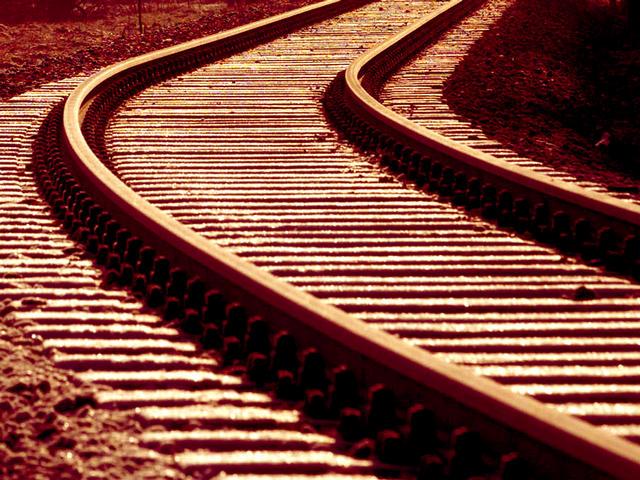 FRANKENMUTH, MI (AP) -
Authorities say a train got stuck in snow near Frankenmuth and that blocked traffic at an area crossing Friday morning.
A portion of M-83 or Gera Road in Saginaw County was closed Friday morning near Bradley Road but the roadway reopened around 11 a.m.
Southern Michigan got up to 8 inches of fresh snow on Tuesday and Wednesday. Blowing snow and ice have caused continued problems.
Copyright 2014 Associated Press. All rights reserved.