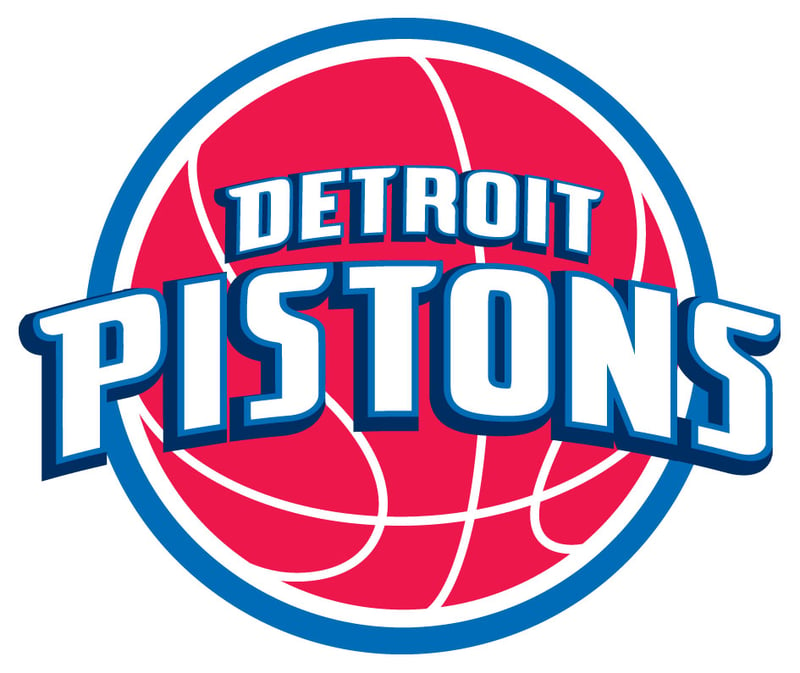 AUBURN HILLS, MI (AP) -
Andre Drummond had 15 points and 21 assists, Brandon Jennings narrowly missed a triple-double and the Detroit Pistons beat the Brooklyn Nets 111-95 Friday night.

Jennings finished with 26 points, 10 rebounds and nine assists as Detroit had six players in double figures.

With the Nets resting Kevin Garnett, the starting lineup struggled badly, combining for just 42 points. Jason Terry's 18 off the bench helped Brooklyn rally late.

With Garnett on the bench, the Nets had no answer for Detroit inside. When the Pistons weren't feeding Drummond, Josh Smith and Greg Monroe in the post, Rodney Stuckey and Jennings were driving to the basket with ease.

Smith finished with 23 points and Drummond and Kyle Singler had 16 apiece.

Copyright 2014 Associated Press. All rights reserved.