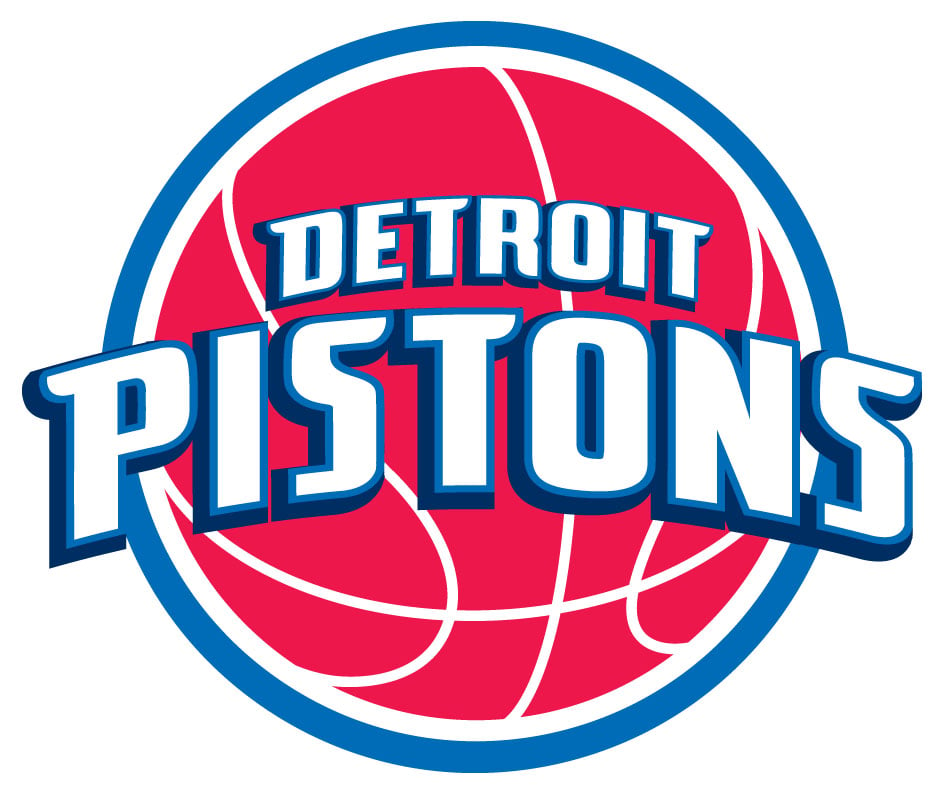 AUBURN HILLS, MI (WNEM) -
The Detroit Pistons announced today that Maurice Cheeks has been relieved of his head coaching duties. The Pistonsrecorded a 21-29 record over Cheeks' first 50 games.
"This was a difficult decision for the organization to make but we needed to make a change," said President of Basketball OperationsJoe Dumars. "We have great respect for Maurice and appreciate his hard work."
"Our record does not reflect our talent and we simply need a change," said Pistons owner Tom Gores. "We have not made the kind ofprogress that we should have over the first half of the season. This is a young team and we knew there would be growing pains, but we can be patient only as long as there is progress. The responsibility does not fall squarely on any one individual, but rightnow this change is a necessary step toward turning this thing around. I still have a lot of hope for this season and I expect our players to step up. I respect and appreciate Maurice Cheeks and thank him for his efforts; we just require a different approach."