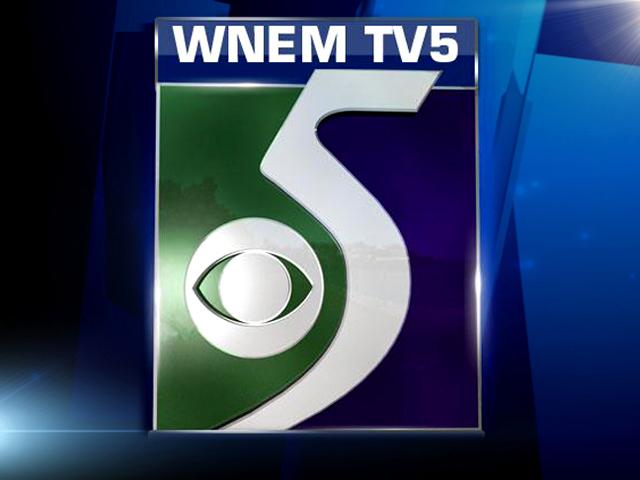 YALE, Mich. (AP) -
Authorities are investigating the cause of an early morning fire that destroyed a sign and graphics shop in the small Michigan community of Yale.
The Times Herald of Port Huron says the blaze was reported about 6 a.m. Tuesday in the city's downtown, about 75 miles southeast of Saginaw.
Fire officials say the fire was contained to the sign shop, but an adjacent laundry likely suffered smoke damage.
No injuries were reported.
Crews from more than a dozen fire departments responded to the blaze. Yale's water tower was drained to a low level and tanker trucks were used to help extinguish the fire.
Residents were asked Tuesday to conserve water.
------
Information from: Times Herald, http://www.thetimesherald.com
Click here to sign up for Breaking News texts, here for our email newsletters and alerts and here to follow us on Twitter.
Copyright 2014 Associated Press. All rights reserved.