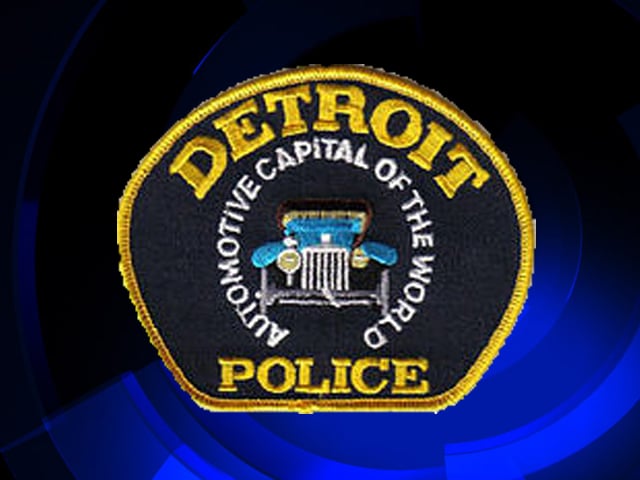 DETROIT, MI (AP) -
Detroit police say a 14-year-old city bus passenger was stabbed after trying to break up an argument between riders on the city's west side.
Deputy Chief Rodney Johnson tells The Detroit News that two riders were arguing on a Detroit Department of Transportation bus around 6 p.m. Wednesday. After the boy tried to intervene, a man involved in the dispute stabbed him in the chest.
WDIV-TV reports the stabbing took place as the bus was stopped.
The newspaper says the boy ended up running away and called 911. Johnson says he was taken to a hospital in critical condition.
WWJ-AM reports police were searching Thursday for the suspect in the stabbing.
Copyright 2014 Associated Press. All rights reserved.