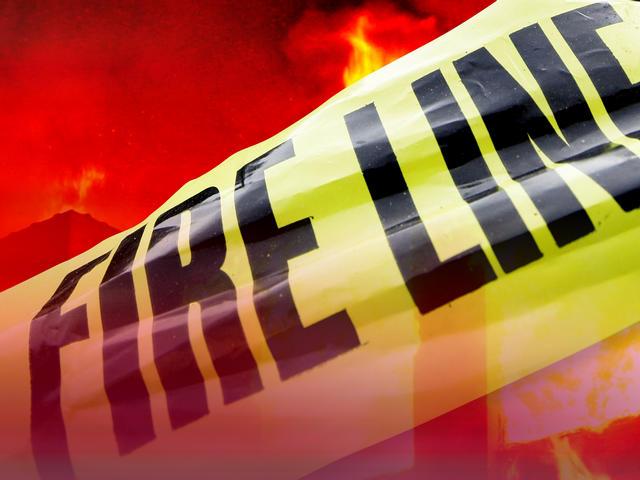 Authorities have released the name of a woman found dead following house fire in the Flint area.
Monica Elkins, 39, was found after the fire, which started around 11 a.m. Sunday inside the home in Burton. A dog inside the home also died in the fire.
The cause of the fire is under investigation. Burton Fire Chief Doug Halstead has said he doesn't believe it was set intentionally.
Copyright 2014 Associated Press. All rights reserved.