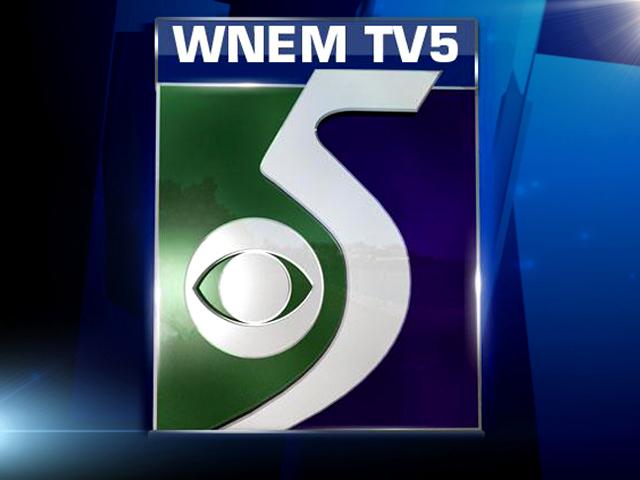 It's been so bitterly cold for so long that the Great Lakes are almost completely covered with ice for the first time in 20 years.
The last time they came this close was in 1994, when 94 percent of the lakes' surface was frozen. As of Wednesday, ice cover extended across 87 percent. That's according to the federal government's Great Lakes Environmental Research Laboratory in Ann Arbor.
Sections of the lakes harden almost every winter. But scientists say that over the past four decades, the average ice cover has receded 70 percent, probably in part because of climate change.
The deep freeze is more than a novelty. It may help replenish water levels by limiting evaporation, and it could help sustain some species of wildlife.
Copyright 2014 Associated Press. All rights reserved.