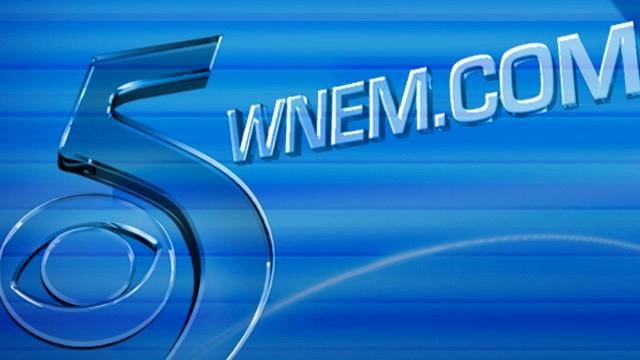 A man and his pre-teen son charged in last year's accidental fatal shooting of an 11-year-old Michigan sleepover guest have made court appearances.
The Times Herald of Port Huron reports the father was arraigned Thursday in Sanilac County District Court. He was charged in January with possessing a firearm as a felon and with contributing to the delinquency of a child. His preliminary examination is Feb. 25.
His 12-year-old son appeared Tuesday in juvenile court. He's charged with reckless discharge of a firearm causing death. A pretrial is April 10.
The Associated Press isn't naming the father to avoid identifying the son.
Tyler Dunn was killed Nov. 23 by a rifle shot in Marlette Township. Authorities say no adult was home at the time.
Copyright 2014 Associated Press. All rights reserved.