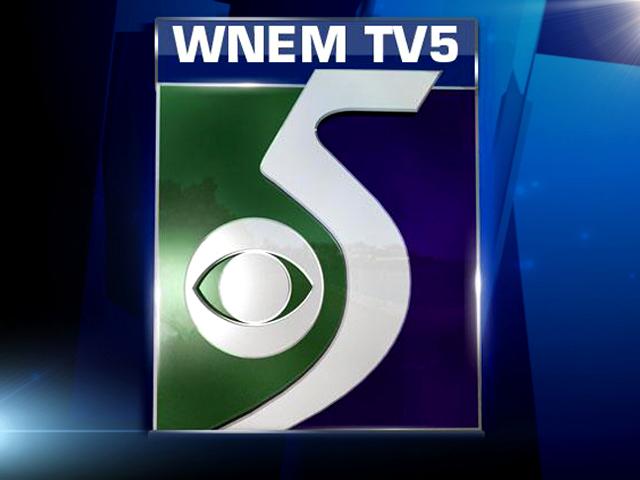 A 66-year-old Northern Michigan woman dared police during prank 911 calls to find her. They did.
The Grand Traverse County sheriff's office tells TV stations WPBN/WTOP for a story Friday that the woman called 911 three times in 15 minutes one night week. She repeatedly asked for medical attention, but then cancelled those requests.
The woman made two more calls, telling dispatchers she was drinking and playing games with her family. She told dispatchers to guess where she was and then find her.
She was arrested for misuse of 911 about 1 a.m. on Feb. 7 at her East Bay Township home, southwest of Traverse City.
------
Information from: WPBN-TV, http://www.tv7-4.com
Click here to sign up for Breaking News texts, here for our email newsletters and alerts and here to follow us on Twitter.
Copyright 2014 Associated Press. All rights reserved.