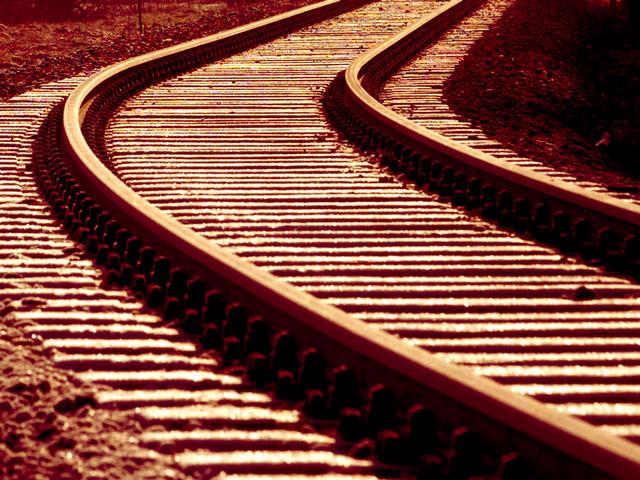 ARGENTINE TOWNSHIP, MI (AP) -
Authorities say two men are dead following a weekend collision between a freight train and a pickup truck in Genesee County.

Robert Bosch, 31, of Gaines and 67-year-old Theodore Pudvay of Argentine Township died at the scene of Saturday afternoon's crash.
The crash happened in Argentine Township.

Authorities say Pudvay was driving the pickup down a private access on his property to collect firewood when it was struck.

No injuries were reported to those on the train.
Copyright 2014 Associated Press. All rights reserved.