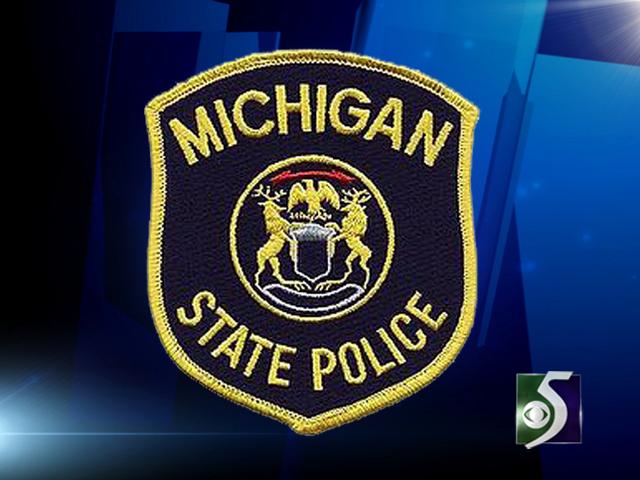 Police say an 18-year-old man and his 15-year-old brother are under arrest in mid-Michigan after their 60-year-old grandmother was assaulted during a dispute over the use of a car.

The Morning Sun of Mount Pleasant reports the brothers live with their grandmother in Isabella County's Wise Township.

Michigan State Police Sgt. Lance Cook says neither of the brothers is legally licensed to drive. Police say the younger brother pulled a gun on his grandmother at her home on Sunday, then assaulted her after she drove them to a home in Clare County.

Police say one of the two brothers had a BB gun at the time they were arrested. They're expected to face charges in both counties.
Copyright 2014 Associated Press. All rights reserved.