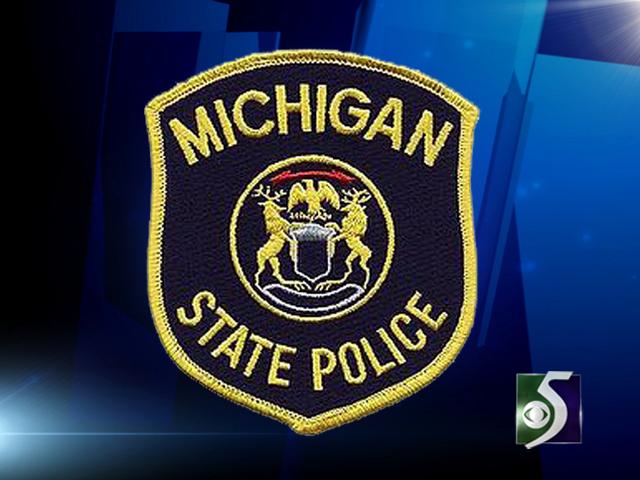 Police say a 76-year-old woman has died after being struck by a vehicle near her broken-down vehicle along a freeway near Ann Arbor.
WWJ-AM reports the woman died after the crash around 8 p.m. Wednesday along westbound M-14 in Washtenaw County's Salem Township. The Detroit Free Press reports that state police identify her as Natalie Tate of the Detroit suburb of Southfield.
State police say the woman pulled over after her vehicle broke down and was hit while crossing the roadway.
Police say the other driver, identified as a 56-year-old Adrian man, stopped at the scene of the crash. He was one of several people to call for help.
Click here to sign up for Breaking News texts, here for our email newsletters and alerts and here to follow us on Twitter.
Copyright 2014 Associated Press. All rights reserved.