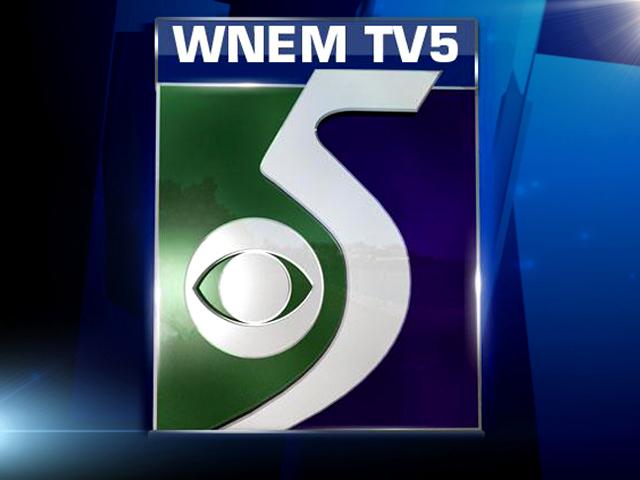 Authorities in Port Huron have authorized icebreaking efforts to take place along the Black River to prevent flooding from hitting area homes.
The Port Huron Public Safety Division announced that starting Friday and working over the next several days tug boats will begin at the mouth of the Black River working inward. They'll be breaking ice to allow better water flow. People are asked to stay off the ice.
Melting snow and ice combine with rain to cause heavy water flow into the river.
In a statement, the Safety Division says that this year's harsh winter "has created ice buildup that has not been seen in years."
Click here to sign up for Breaking News texts, here for our email newsletters and alerts and here to follow us on Twitter.
Copyright 2014 Associated Press. All rights reserved.