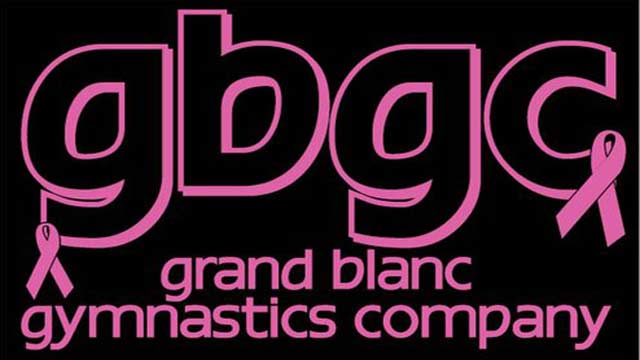 Photo courtesy of Grand Blanc Gymnastics Company Facebook page.
A group of Flint-area gymnasts are going to be cartwheeling for a good cause.

Grand Blanc Gymnastics is hosting a Tumble-a-thon this week to raise money for Children's Miracle Network Hospitals.

The weeklong event will feature gymnasts from toddlers to high school students performing forward rolls and cartwheels for 60 seconds to raise money for the Children's Miracle Network Hospitals. Those interested can make a single donation, or make one per gymnastic activity.

The Tumble-a-thon gets underway on Monday.

Children's Miracle Network Hospitals is a system of 170 hospitals across the U.S. and Canada dedicated to providing care for sick and injured children. Hurley Children's Hospital in Flint joined CMN Hospitals in 1990 and is one of only a handful of CMN Hospitals in Michigan.
Copyright 2014 Associated Press. All rights reserved.