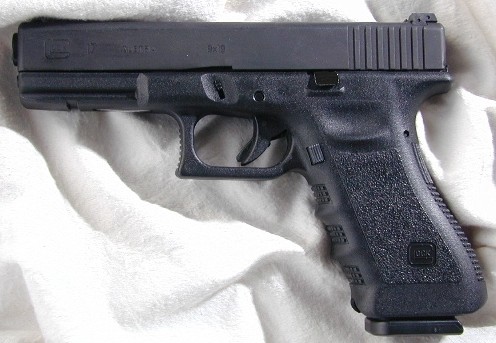 Stock photo.
INDEPENDENCE TOWNSHIP, Mich. (AP) -
A 36-year-old Michigan man is dead after shooting himself in the head while teaching a girlfriend how to handle pistols.
The Oakland County sheriff's office says alcohol appears to have been a factor in the man's death Sunday night in hisIndependence Township home, northwest of Detroit.
His name wasn't immediately released.
The woman tells police her boyfriend had been drinking most of the day before showing her how to use his three handgun sand demonstrating they were safe when empty.
Police say he placed the first two guns to his head and pulled the triggers once each, but the third gun fired. He was pronounced dead at the scene.
The county medical examiner is conducting an autopsy.
Click here to sign up for Breaking News texts, here for our email newsletters and alerts and here to follow us on Twitter.
Copyright 2014 Associated Press. All rights reserved.