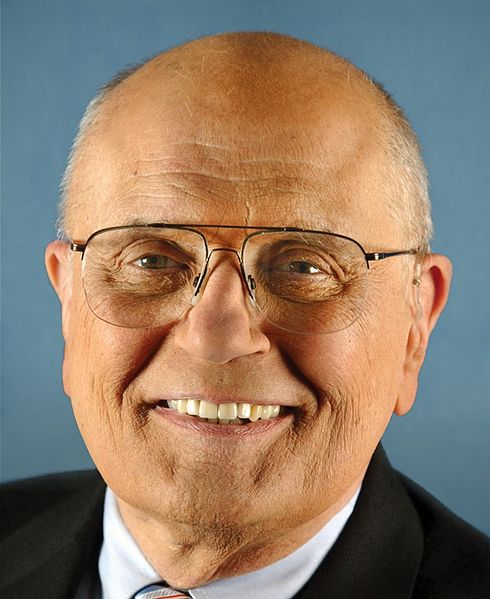 Michigan Rep. John Dingell
WASHINGTON (AP) -
By DONNA CASSATA, Associated Press
A Democratic official says Debbie Dingell will seekthe House seat currently held by her husband, John, who has announced plans toretire after the longest congressional career in history.
The 60-year-oldDebbie Dingell was widely expected to pursue the seat. The official spoke oncondition of anonymity because the official was not authorized to publiclydiscuss the plans by name ahead of a formal announcement.
John Dingell waselected to his late father's seat in 1955 and has held it ever since. The87-year-old lawmaker announced plans to retire on Monday.
Dingell played akey role in some of the biggest liberal legislative victories of the past 60years.