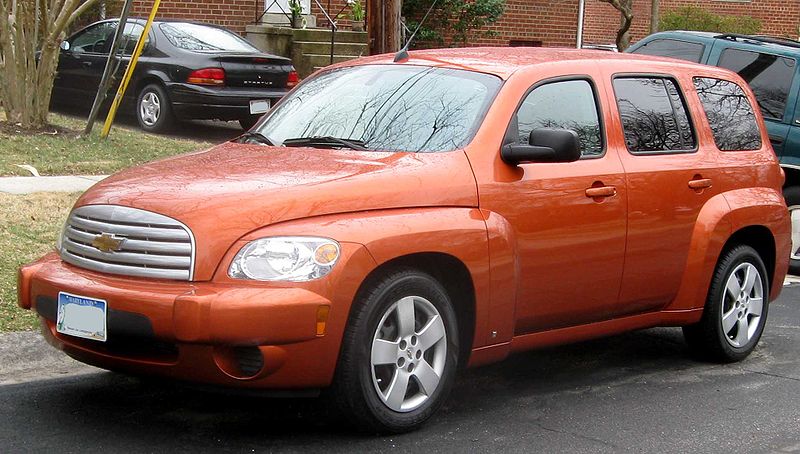 A Chevrolet HHR
DETROIT (AP) -
General Motors is addingmore than 588,000 vehicles to a recall to fix ignition switches that can shutoff engines and cause crashes.
The company says it's adding Saturn Ion compactsfrom 2003 through 2007, and Chevrolet HHR SUVs and Pontiac Solstice and SaturnSky sports cars from 2006 and 2007.
The additional vehicles increase the totalrecall to 1.37 million. GM announced Feb. 13 that it would recall 780,000Chevrolet Cobalts and Pontiac G5s from the 2005 through 2007 model years.
GM says the problem has been linked to 31crashes and 13 front-seat deaths.
GM says a heavy key ring or jarring fromrough roads can move the ignition out of the run position, cutting of theengine. If that happens, the front air bags may not work.
Click here to sign up for Breaking News texts, here for our email newsletters and alerts and here to follow us on Twitter.
Copyright 2014 Associated Press. All rights reserved.