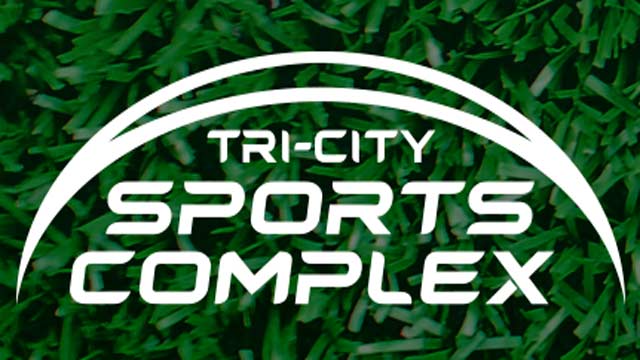 The cold winter weather has been so harsh that it's delayed the opening of a $3 million indoor sports complex in Bay County.

The Bay City Times reports a new, 73,500-square-foot domed structure in Williams Township is home to the Tri-City Sports Complex.

The venture's co-owner Manoj Shah says the winter weather has prevented crews from installing the complex's turf field. Shah says they want to have "the best playing surface around," and frost on the ground created a chance that the turf might not be flat.

A January opening had been pushed back to this coming Saturday, but that's also been delayed. Shah says the new opening date depends on the weather.
Copyright 2014 Associated Press. All rights reserved.