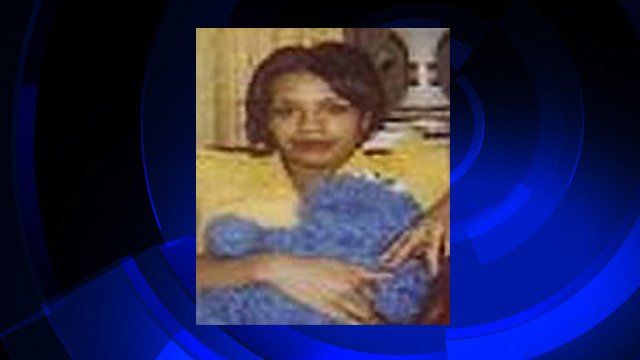 Photo courtesy of Unforgottenangels.wordpress.com
The Michigan appeals court has overturned a murder conviction in the case of a woman who disappeared in a small, rural Mid-Michigan county in 1980.
In an opinion released Wednesday, the court granted a request by Jimmie Nelson and the Iosco County prosecutor. The court says new evidence has been discovered that implicates another person in the death of Cherita Thomas.
The investigation in Oscoda, 95 miles north of Saginaw, lasted decades and involved local police and the FBI. Witnesses said they saw Thomas twice on the night she disappeared, both times struggling with a steaming radiator. She's never been found.
Nelson was charged in2004 but didn't face trial until 2010 because of appeals and other delays.
More details of the case can be found here.

Click here to sign up for Breaking News texts, here for our email newsletters and alerts and here to follow us on Twitter.
Copyright 2014 Associated Press. All rights reserved.